Training with 100% Placement Guarantee
Studide IT Bootcamp is a 100% Job Oriented Training , Internship ,and Placement Program.
Run By Studide (Your Career Guide) and Powered By eshuzo Global Technologies Private Limited, Under the Guidence of Mr. Mukesh Nirala Sir and Team..
0 Level ( Base Building )
Programming & Problem Solving using Python/Java
Data Structures & Algorithms
Level 1 ( Foundation Level )
Full Stack Development (Without Frameworks)
Level 2 (Specialization Level)
Full Stack Development (With Frameworks)
We Provide full-time internship after training. Candidates have to work 8 hours daily with our technical teams for hands-on practices.
1) Total Training Duration – 6 Months(0 level+Level1)
                                                            -3 Months((Level2)
2)Internship & Placements-6 Months
Minimum Qualifications : Any Graduate or last year student
Basic English(Reading/Writing and Speaking )
Basic Computer Knowledge
We provide interview preparations and
line up interviews for the candidates in various companies as per their skills and performance.
STEP 1 : Counselling
STEP 2 : Course Selections
STEP 3 : Mock Test/ Interview
STEP 4 : Documents Verification
STEP 5 : Admission
1 : Aadhar Card
2 : Two Passport Size Photographs
3 : Current Resume
4 : Education Certificate(10'th to Graduation)
Placement fees is refundable in case of failure in placement within 1 year from the date of contract.
TRAINING FEES : 22,000/- PLACEMENT FEES : 40,000/- 20,000/-                                        ( For first 100 students Only ) Total Fees – 42,000/-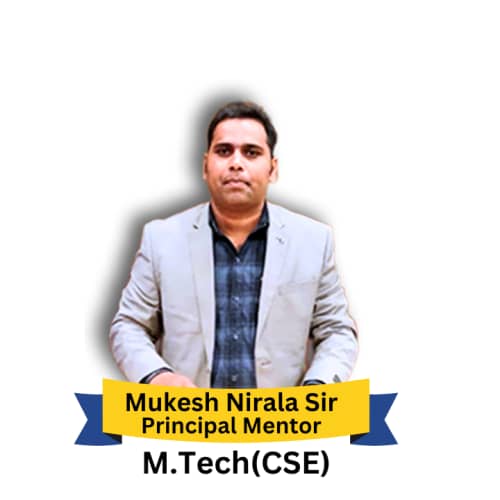 Dear Students,
My name is Mukesh Kumar Nirala, a programmer, teacher and above all a learner. I thought this would be the perfect time to share with you my idea and the vision behind Studide. Coding is the most in-demand skill of the twenty first century. People known to possess this skill command the world and are often more successful than their peers. Many people think coding can be mastered only by geniuses who have some supernatural intelligence levels, but I must tell you, you don't need to be a genius to learn how to code; only determination is required.
We also provide technical assistance after placement while working on the company.
Download our
App from the store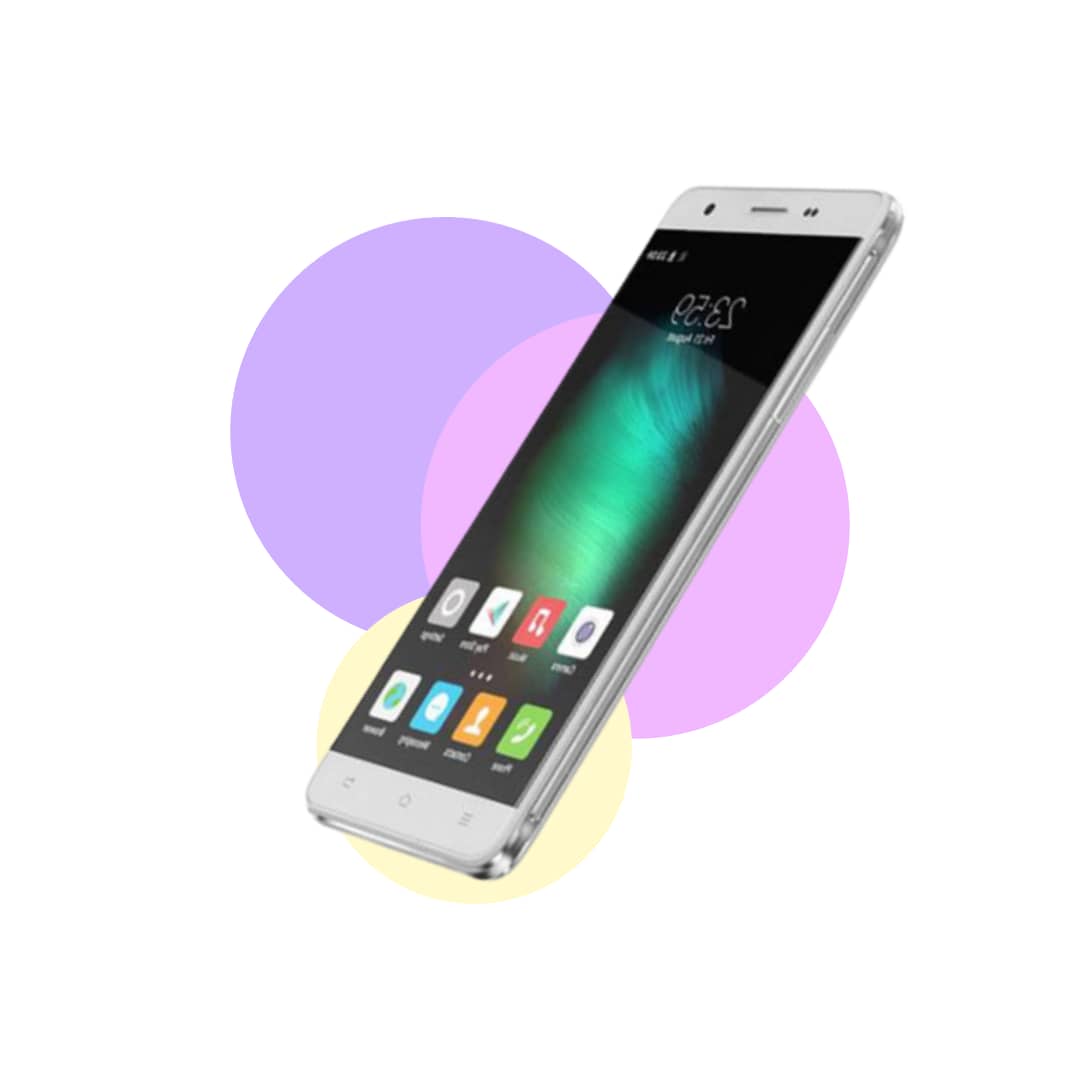 Book Your Free Counselling