studide (your career Guide)
Website Designing Company In Ranchi
India Since 2011
We Are A Creative Digital Company
Dedicated to Brand Expansion Online
Dynamic Web Design Strategy
Top Web Design Company in Ranchi Top-rated Services For Our Clients
The best services we provide for our clients include our integrity to work for them and the dedication we show towards our individual projects.
Automated AI Chatbots
We create AI chatbots for any kind of website to help you streamline your communication process.
Virtual Reality
Building virtual reality is our forte. We can provide you with an outstanding virtual reality project.
Machine Learning
Defending yourself against cyber attacks is best done with advanced, self-learning artificial intelligence. We offer custom AI-based security services.

Internet of Things
For cloud infrastructure, we have a highly trained team to automate your business development with AI.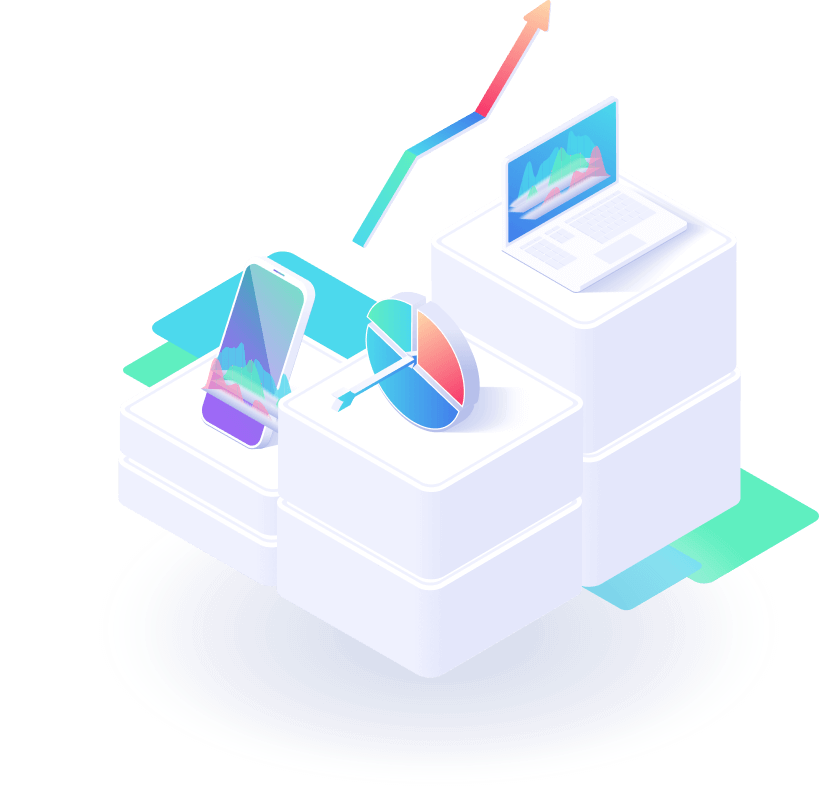 Our Goal Is To Provide You Best Solution With AI
We know how to deliver the top artificial intelligence service in town with the goal of meeting your artificial intelligence service. See what other special offers we have available.
Fully dedicated to finding the Best solutions.
Explore more of our blogs to have a better understanding of artificial intelligence and our services.
"Understanding JavaScript: The Language of Web Development" By Mukesh Nirala Sir from studide giving information about JavaScript – JavaScript is a text-based programming language that is used on both client-side and server-side that allows you to make web pages interactive. It is used to add dynamic content to web pages,.
Read Full Article
Have Any Project In Mind?
Amet minim mollit non deserunt insalted ullamco est sit aliqua althrough.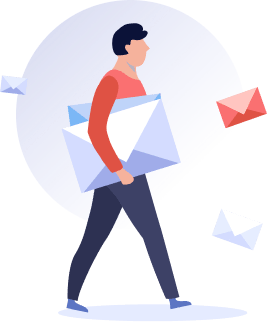 Subscribe To Our Newsletter!
Subscribe to our newsletter and stay updated.